Hey guys! I'm going pretty slowly on the nail art challenge right now, but I'm pretty happy that way. Things are hectic as ever, and I'm trying to catch up on my schoolwork right now so you know that's a really great time haha. However, this challenge was to do an animal print, and I wanted to go a different direction than nails that feature actual animal print. Instead, I googled "bird print" and this is what I found.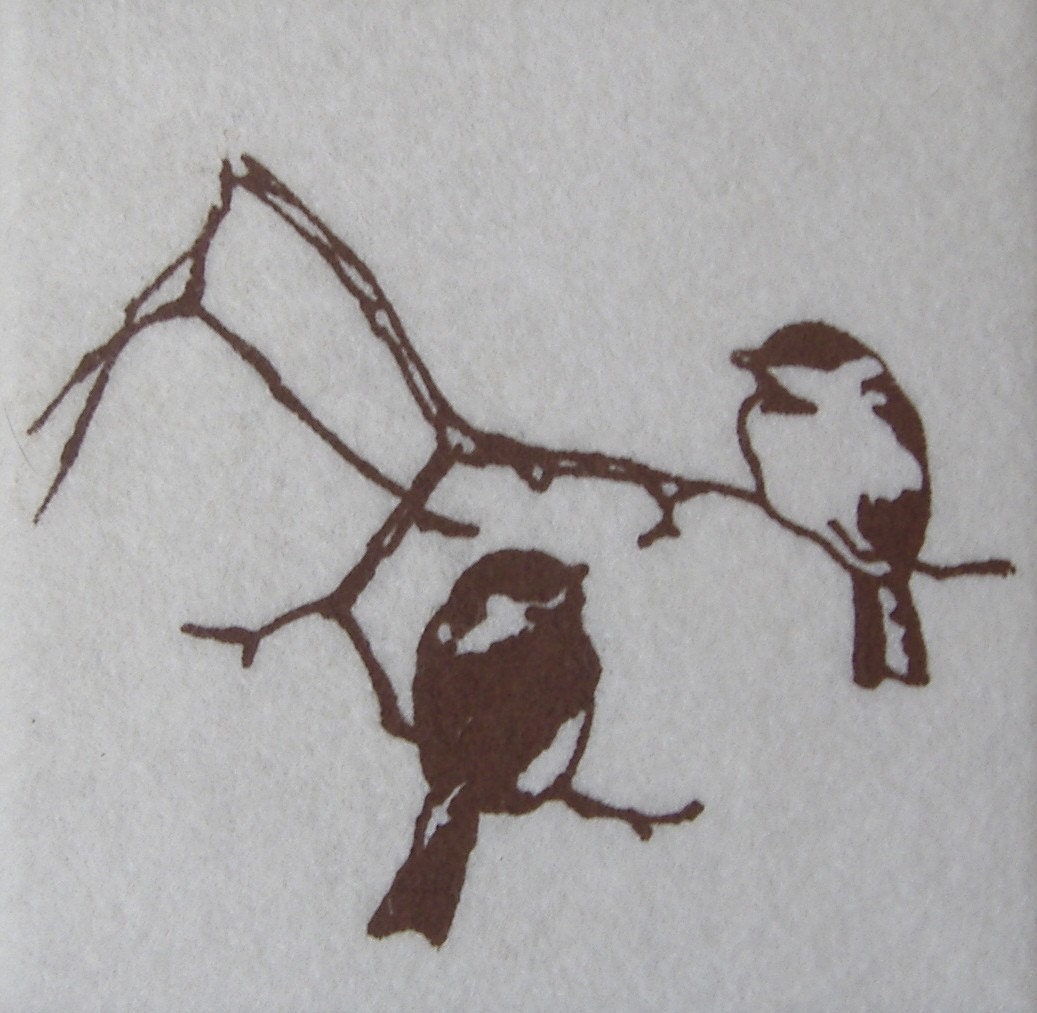 It's a silkscreen from the Etsy shop TrackandFieldDesigns that I LOVE, and thought would be perfect for nail art, so here's what I came up with!
It's literally a print of a bird, but I'm so enamored with these. I actually just took them off because I played four ROUGH matches of volleyball this weekend and they got completely destroyed but I'm really happy I got some photos of them before that happened! What do you think?